Environmental Stewardship/Creation Care –
Environmental Stewardship reflects the responsibilities given to our ancestors by our Creator to be cultivators and protectors in the earth.  In this very common, human sense, we all join them in being born to be environmentalists.  Yet, as many of us know firsthand, creation is in desperate need of care.  Both land and sky, earth and ocean, are stressed by over-fishing, environmental degradation and pollution.  We seek to connect those who take up the very present challenge of
Romans 8
, to reveal ourselves to be the children of God in the 'now-and-not-yet' that creation groans for us to be.If you are a practitioner, environmentalist, conservationist, pastor, leader or just someone who cares, check out these resources and, as they say out at the Boise Vineyard:
"Let's Tend the Garden!"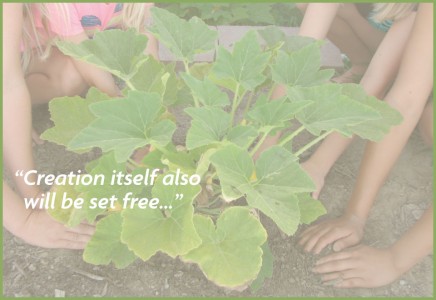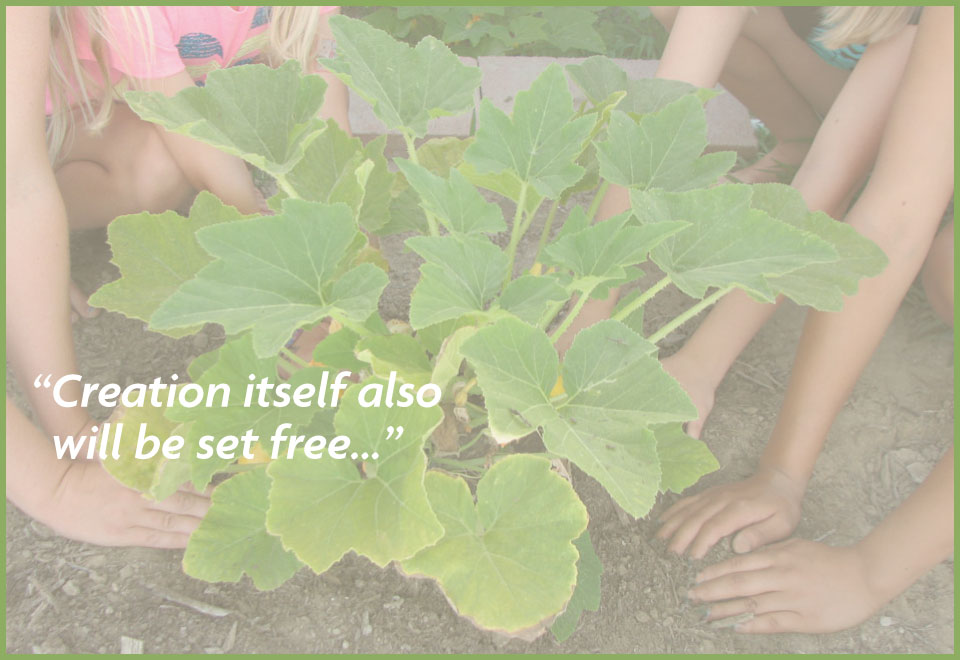 Environmental Justice Resources
General Links
Green Vineyard: A ministry of Vineyard Church of Ann Arbor that organizes efforts within the church to care for God's creation.  It includes resources, podcasts and steps local churches can take to become better stewards of creation.
Creation Care for Pastors: This site is to serve pastors who are interested in a growing emphasis within the Christian community called "Creation Care": applying biblical principles of stewardship to the environment we share with all living things. We like the word "creation" even better than the word "environment" because it includes all that makes the earth a wonderful place, and it reminds us it's all a gift, a sacred trust from the hands of the Creator.
i61 ministry consortium: From the Boise Vineyard, the ministry of i-61 is a highway to do the ministry of Isaiah 61, fulfilling this commission to care for the broken, the oppressed, the captive and the extreme poor under the promised anointing of the Holy Spirit.
Articles/Handouts
Video/Podcasts
Is God Green? Video and resource page from Bill Moyers special on PBS, highlighting the ministry of the Boise Vineyard.
Creation, I Care: This three-part video series is good for both individual or group study. (Used with permission).  Part 1 | Part 2 | Part 3
 
Photos from VJN Members
If you would like to highlight your church's creation care efforts in our photo gallery, please email contact@vineyardjusticenetwork.org.