VJN2015 Forum "Jesus, the Kingdom, and the Poor": All Main Sessions Now Available
All VJN2015 Forum Main Sessions and Panel Discussions are now available!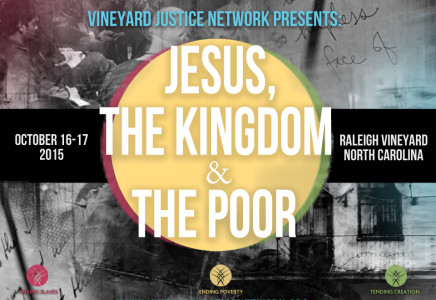 Session 1-Developing Our Hearts: The Holy Spirit, Justice, and Community Action
Session 2-Developing Our Hands: The Justice of Disciple-Making
Session 3-Developing Our Hands: What Does a "Justice Disciple" Look Like in Public?
Session 4-Developing Our Heads: What Does the Bible Have to Say About the Poor?
Please follow and like us:
---